The right solution for every area
Industry solutions
Customized and precise measuring systems for a wide range of applications
Welcome to our industry overview page. Here you will get an insight into the wide range of applications for our high-precision optical measurement systems. We are proud to offer industry-specific solutions that are precisely tailored to the requirements of various industries. Our measuring systems are used in quality control but also in the ongoing production process and thus support users in many industries. From mechanical engineering to the optical industry, from the automotive industry to film camera service and rental. We offer sustainable solutions that meet the specific requirements of the various industries. Immerse yourself in the world of precision and discover how we can help you solve your specific measurement task.
Mechanical engineering
Measurement systems that meet your requirements
The development, design and manufacture of machines is always in the area of conflict between economic efficiency and precision. Our products support you in the precise measurement of your machine components.
About the industry
Optical industry
Highest quality and precision for optical applications
For optics manufacturing at the highest level, we offer the appropriate measuring equipment. We have been at home in optics since 1864 and have developed into a specialist in the field of optical manufacturing.
About the industry
Automotive industry
Optimize efficiency and quality in manufacturing
We support the automotive industry in the further development of functionality and safety in the field of mobile sensor technology and driver assistance systems.
About the industry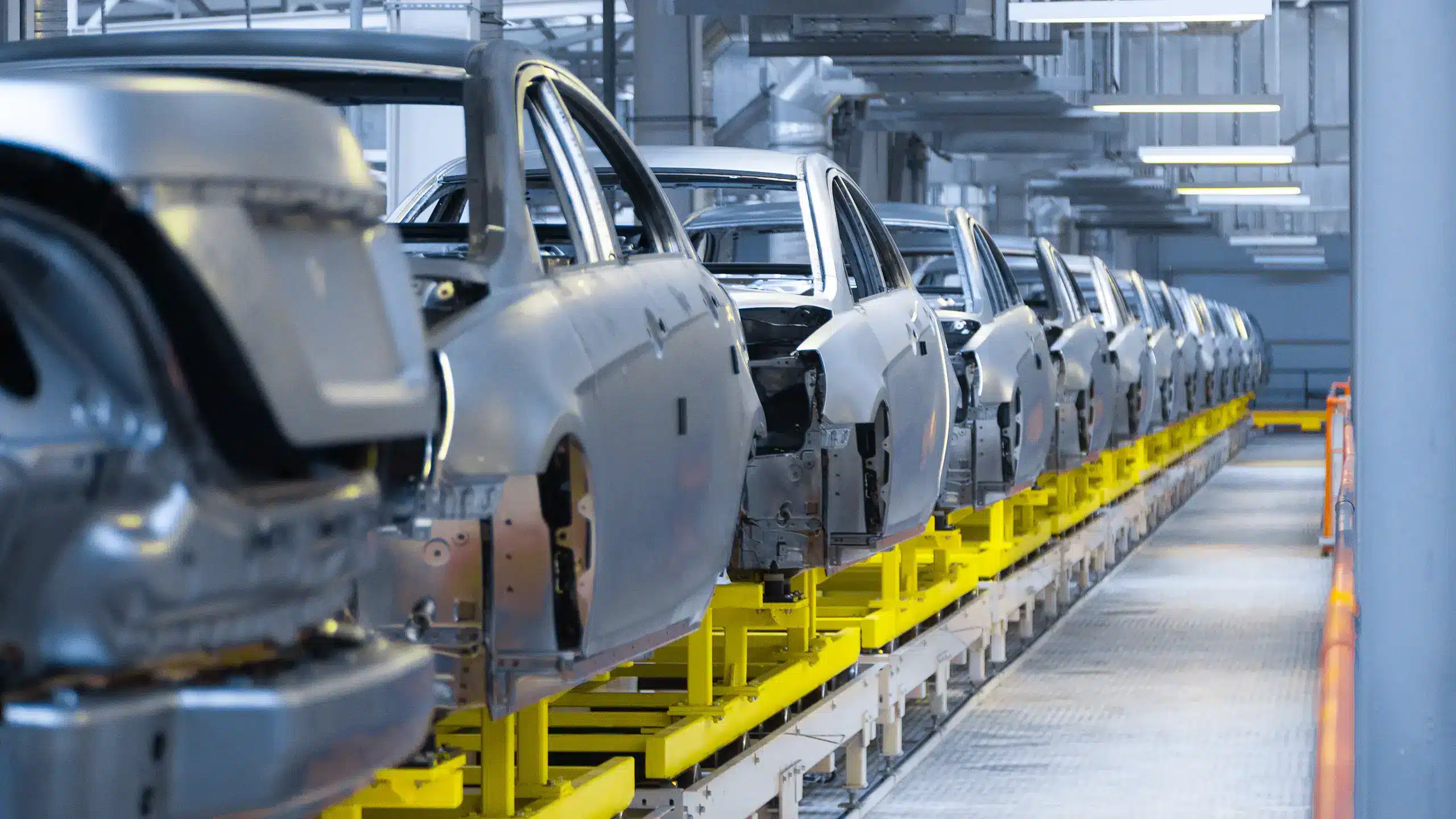 Cinematography, TV and film
Reliable measurement technology for perfect film recordings
We offer measuring and testing equipment based on the autocollimation principle for testing film and camera lenses.
About the industry
Semiconductor industry
Innovative in-process solutions for reliable measurement
Our optical measuring devices support adjustment and alignment tasks as well as angular position monitoring in the manufacturing process.
TO THE INDUSTRY
Calibration and research laboratories
Our contribution to excellent research results
Our products have been used for decades in institutes, universities and large research facilities for teaching and research.
to the industry