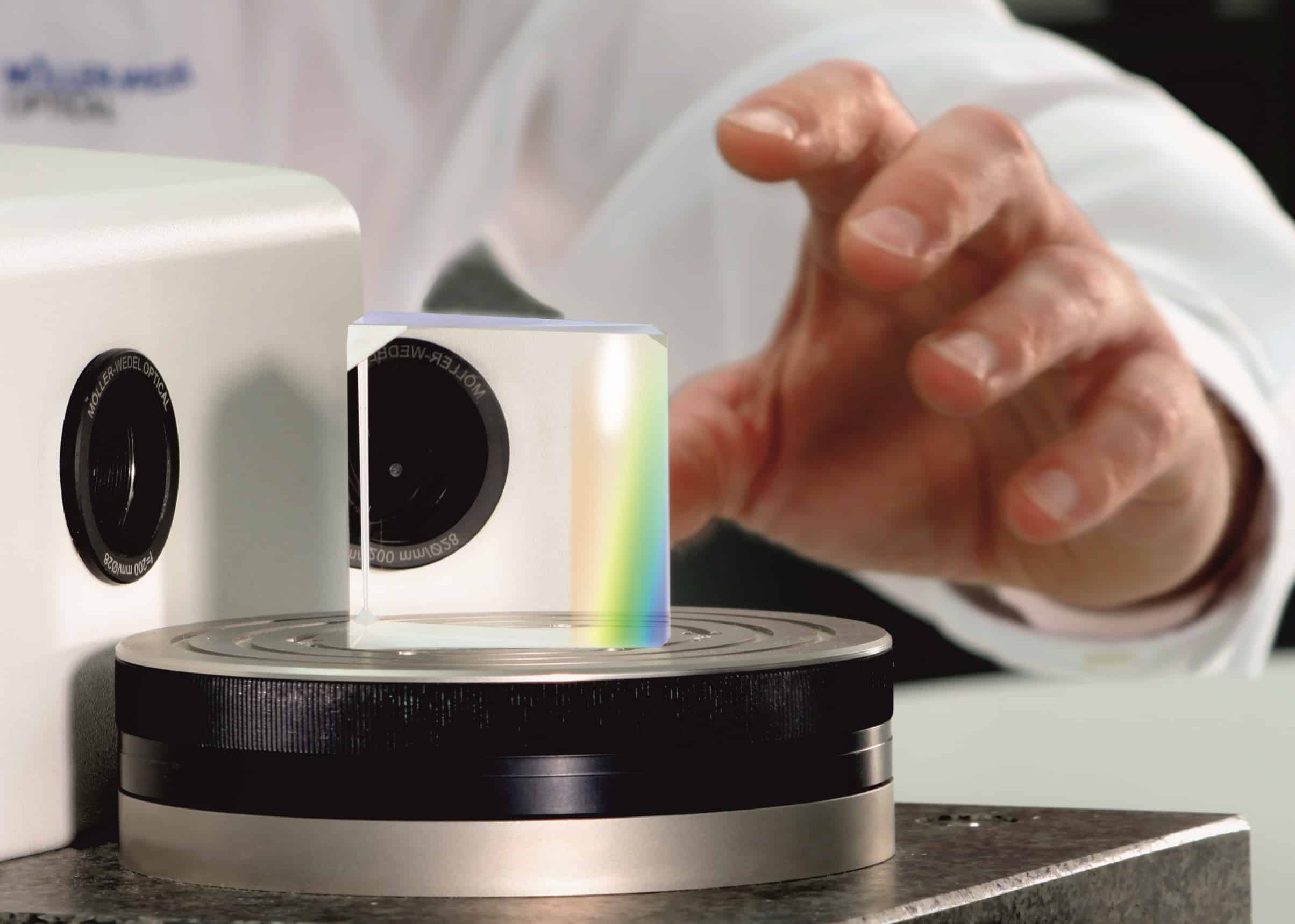 Möller-Wedel Optical
The Company
High Precision Optical Measuring Systems
Tradition and innovation
Möller-Wedel Optical GmbH, based in Wedel near Hamburg, Germany, is a global company that develops, manufactures and markets high-precision optical measuring systems for mechanical engineering, the automotive industry, the optical industry, the semiconductor industry, film camera service, and calibration and research laboratories. For more than 50 years, the company's optical measuring instruments have enjoyed an excellent reputation worldwide for their quality and durability. Möller-Wedel Optical is certified to DIN EN ISO 9001:2015. The team of experts in technical optics/optoelectronics, optical metrology, physics and precision engineering is constantly working on new innovative products and solutions for customers' demanding measurement tasks. From research and development to production, Möller-Wedel Optical combines the advantages of the latest technologies with traditional skills. This ensures the highest quality and precision.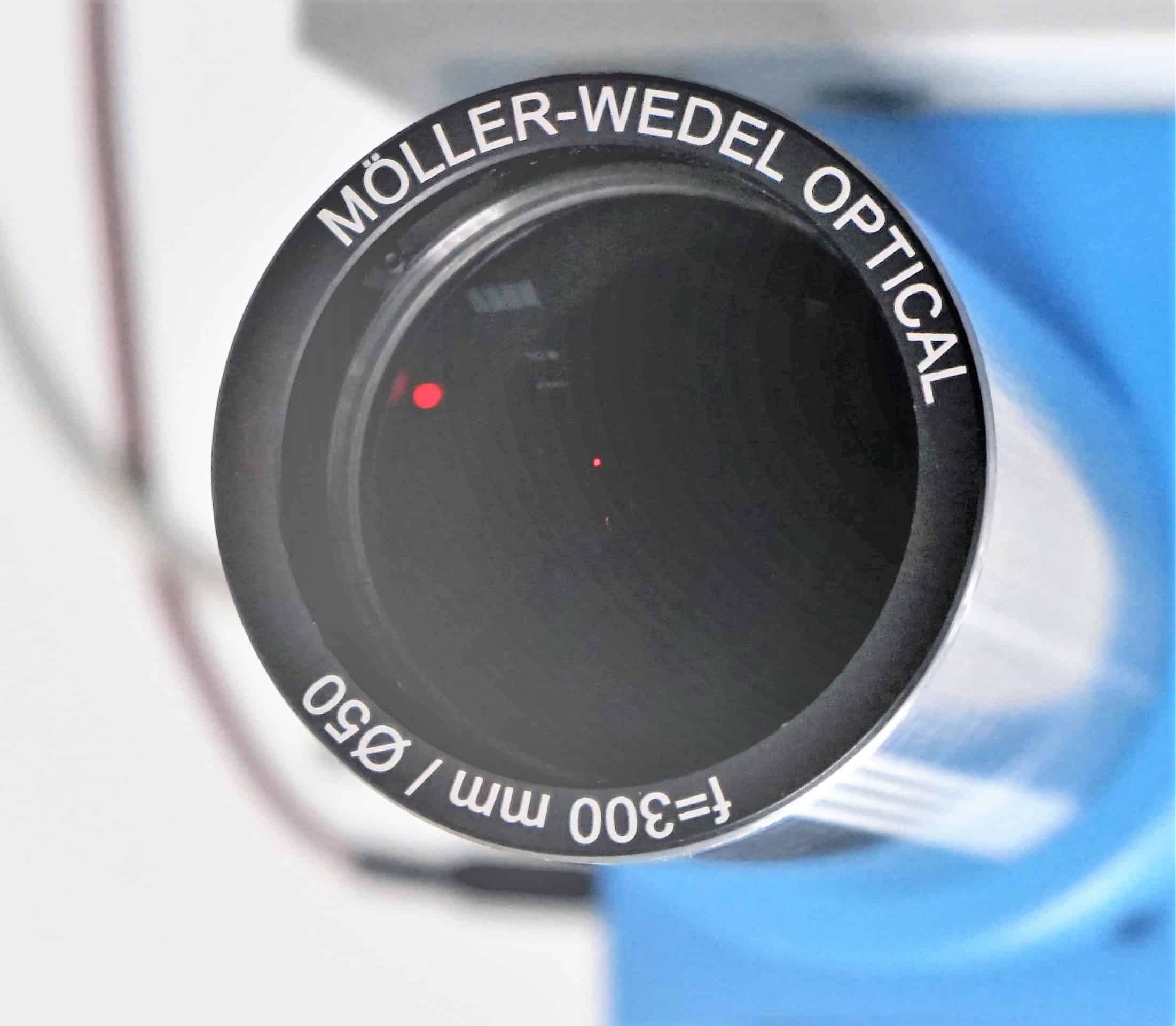 Optical Measurement Technology "Made in Germany"
From Wedel to the world
Möller-Wedel Optical GmbH offers optical measurement technology "Made in Germany" in more than 40 countries in Europe, Asia, Africa, America and Australia. We are world market leader in the field of micro-angle measurement technology and maintain a DAkkS accredited calibration laboratory (D-K-20592-01-00) according to DIN EN ISO/IEC 17025:2018 for the dimensional measurand: angle – angle standards. Cooperation with sales partners all over the world ensures high quality service and targeted advice for our customers outside Germany. High-quality measuring instruments from Möller-Wedel Optical are available almost everywhere in the world.
The worldwide agencies
Historical Heritage
Founded in 1864
The Wedel site has a special significance for the company. It was here, 160 years ago in 1864, that Johann Diedrich Möller built his first microscope and founded his company, J.D. Möller, which grew strongly over the decades and developed numerous optical and precision mechanical products and solutions. Business reorientations and changes in company law, as well as groundbreaking new products, have shaped the company to this day. In 1990, J.D.Möller Optische Werke GmbH (later MÖLLER-WEDEL GmbH) was integrated into the Haag-Streit Group, headquartered in Köniz, Switzerland, which still leads Möller-Wedel Optical as part of METALL ZUG AG. With the aim of aggressively expanding the market position of Möller measuring instruments, the company Möller-Wedel Optical GmbH was founded as a subsidiary of Möller-Wedel GmbH with effect from 01.01.2000.
More about the history of the company
The site in the rose garden in Wedel around 1919